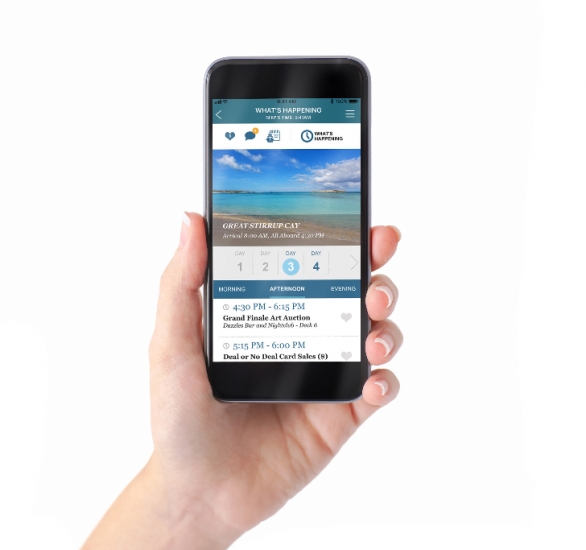 by James Shillinglaw | Insider Travel Report
Norwegian Cruise Line introduced the next generation of its booked guest mobile application, the Cruise Norwegian app. Designed to help guests from time of booking to day of disembarkation, the new app features a multitude of functions that Norwegian says will help provide a stress-free vacation experience, allow guests to make the most of their time on and off the ship, and stay connected with their friends and family both on board and back home.
"Whether they're 60 days from their sail date or in the middle of their cruise, the Cruise Norwegian app brings seamless anytime-access to a myriad of onboard offerings, services and activities right into the palms of our guests' hands," said Andy Stuart, Norwegian's president and CEO.